Map Unavailable
Date/Time
Date(s) - May 9, 2017
6:00 pm - 8:00 pm
Location
Hyatt Regency - Six Resto Lounge
Categories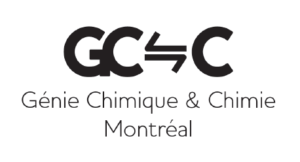 The group Chemical Engineering & Chemistry organizes a 6@8 event each month with professionals in chemistry and chemical engineering in the Montreal area. This month with feature Kalium Solutions Inc.
To reserve your spot click here: Reservation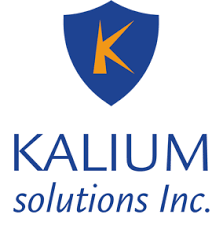 Kalium solutions inc presented by Brigitte Charpentier, Chemist, regulatory affairs expert
Kalium is a Quebec-based company created to support SMEs in meeting the often complex and various regulatory requirements of Federal, Provincial and Municipal governments regarding chemicals and consumer containers. As an expert partner in the chemical industry, Kalium is one of the most advantageous solution for SMEs. With its original concept, Kalium manages all regulatory affairs by lowering costs and increasing safety.
Founded less than 2 years ago, Kalium now has more than ten employees, including 4 chemists dedicated to the design, creation of documents such as safety data sheets, bills of lading, implementation and qualification of products by ensuring compliance with applicable industry standards and regulations.
Brigitte Charpentier
Brigitte Charpentier began her career with a DEC in chemistry-biology. Passionate about her work, she then became a bachelor in chemistry. She worked for two years in the pharmaceutical industry before moving to forensics sciences, where she worked for nearly 20 years. She subsequently worked for two years in the field of air quality to return to work with a litigation department as an expert in regulatory affairs for 11 years in the coatings industry. She has also been actively involved with numerous organizations, such as the Ordre des chimistes du Québec, school boards, Coeffiscience, the Sectoral Committee on Chemistry and Petrochemistry. Then, she founded her own company, KALIUM Solutions Inc., which is the only complete independent regulatory department led by experienced chemists in Canada.
She will introduce us to Kalium Solutions and some of the major challenges she faces.